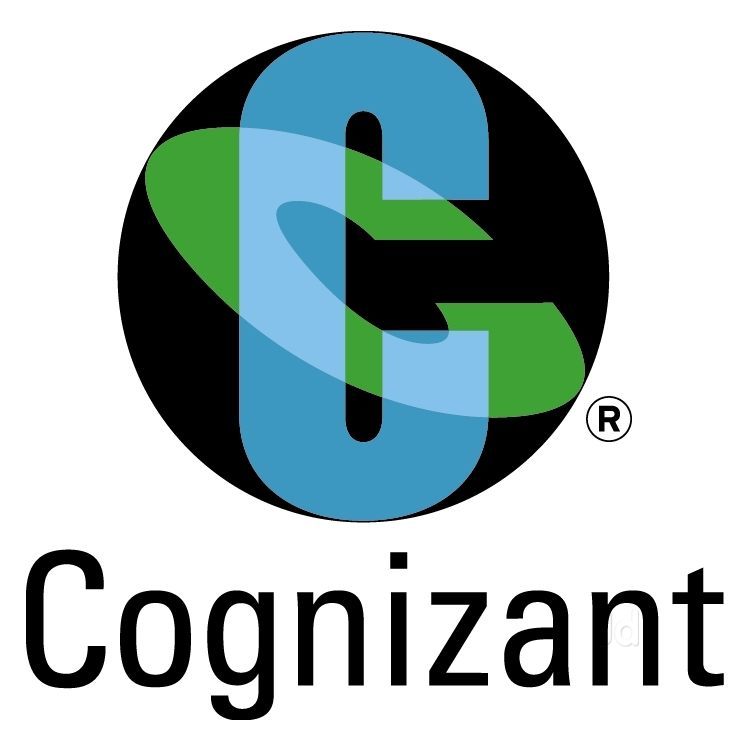 Last updated March 20, 2018
Cognizant
Reading to Kids thanks Cognizant for financially supporting our program.
Reading to Kids thanks the members of Cognizant who volunteer at our reading clubs.
"Cognizant's employee volunteering program 'Outreach' has completed 10 years and impacted 4,50,000 lives through its work in the areas of education, community welfare and environment. During this period, over 100,000 Cognizant employees clocked in two million hours of volunteering across 20 countries, making Outreach one of the largest corporate volunteering efforts. Outreach is entirely driven by the passionate employees of Cognizant, with financial and administrative support from Cognizant. It is inspired by Cognizant's commitment to alleviating disparities in educational access and equity, and better preparing today's students for tomorrow's opportunities in a competitive world."